The Founders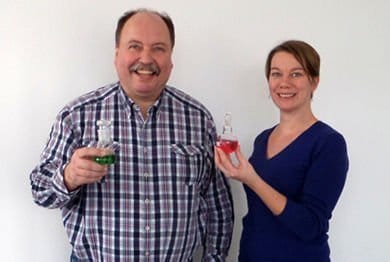 We enjoy the fact that many small wheels combined can turn to move big things. my-lab International was founded by us, Monika Dust and Dr. Jürgen Lipinski, in mid 2015. We are both state-certified food chemists and have several years of experience in the field of analytics, customer consulting in analytical issues and the development of IT solutions specifically tailored to analytical laboratories.
Ms. Dust is a member of the GDCH (Fachgruppe Lebensmittelchemische Gesellschaft) and an accredited cross-check authority according to § 43 LFGB.
Dr. Lipinski is also member of the GDCH (Pesticides Division, corresponding)
What distinguishes us is the combination of technical expertise, analytical know-how, the joy of networking and high demands on our own customer service. We would like to inform, enlighten and offer solutions. We are supported by our team and of course by our network partners, who are all specialists in their field. Furthermore, my-lab International is a member of the Federal Association of German Start-Ups and the "Donau Soy Association".
---
Our network partners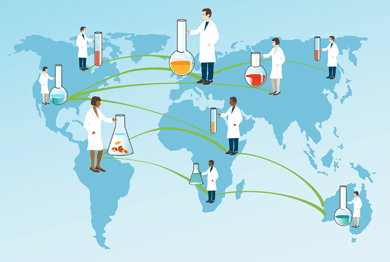 It is important to us that our network partners are independent.
We believe that independent partners can react quickly and flexibly to new issues without having to go through lengthy decision-making processes.
We know that the quality of our network partners is right (more information can be found on the page of our network partners).
---
Our Customers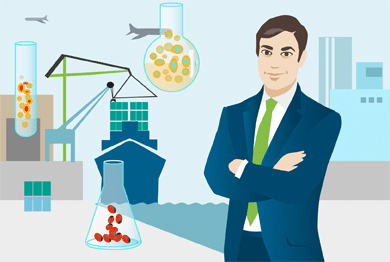 It's important to us that everyone gets what they really need.
We believe that every customer is equally important. No matter if business customer or private customer.
We know that the questions asked by private customers differ significantly from those asked by laboratories or business customers. Through the various portals, we are able to meet the various requirements.